「推古三年夏四月、沈水、漂着於淡路嶋、其大一圍。」
- 推古3年(595年)の夏4月、淡路島に沈水(ちんすい)が漂着した
これは「日本書紀」に記されたお香に関する最も古い記録です。
日本におけるお香の文化は、宗教や貴族の慣例の中で広がり、室町時代に「香道」が成立してからは、独自の発展を遂げ根付いてきました。香木伝承の歴史的な場である淡路島では、江戸時代よりお香の生産をはじめ、現在は日本最大の生産量を誇っています。
√595は、日本に沈香が漂着したとされる「595年」に由来します。お香産業が根付く淡路島より、多様な切り口から「香り」を紐解くことで、「薫り」のルーツに迫ろうとする着想から生まれました。
異なるフィールドで活躍するアーティスト、デザイナー、専門家たちとともに香原料や調合の研究を行い、これまで培ってきたお香製造の技術に新たな解釈を交えることで、過去と未来を横断し、私たちの考える香りの在り方を提案していきます。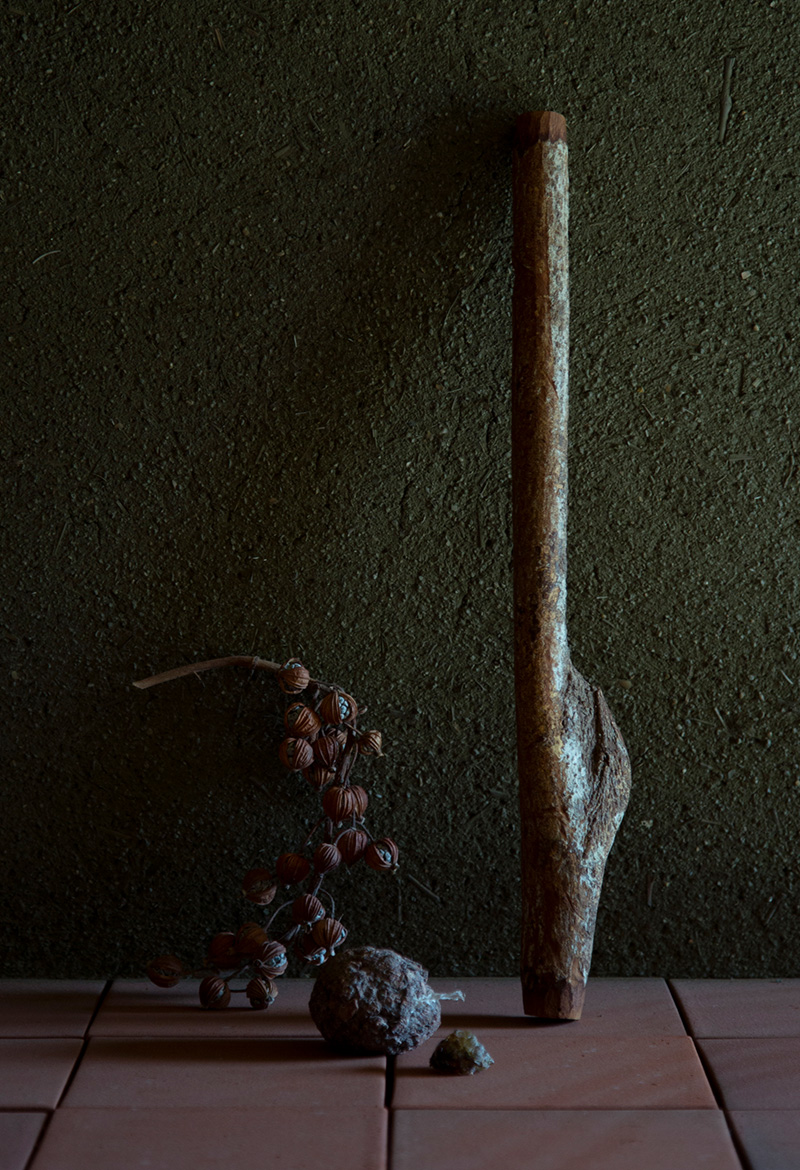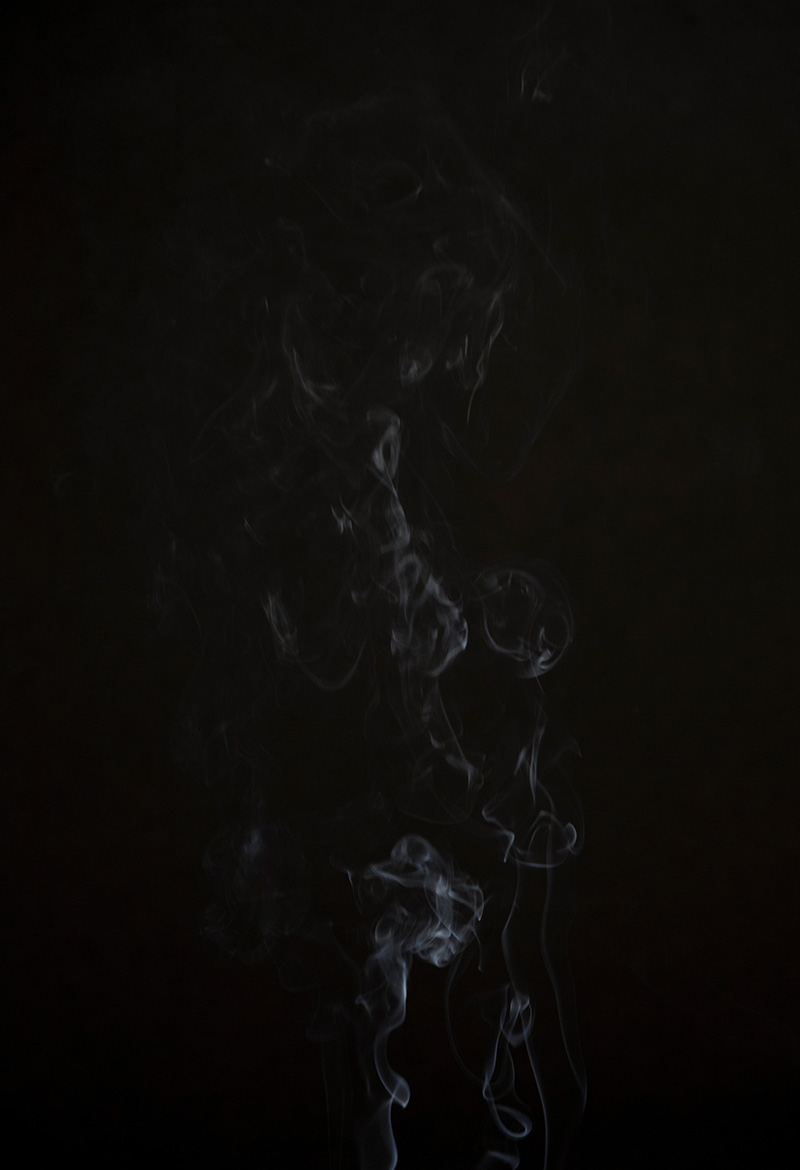 「推古三年夏四月、沈水、漂着於淡路嶋、其大一圍。」
- In the summer of 595, agarwood drifted ashore on Awaji island.
This is the oldest record of incense described in Nihon Shoki (Chronicles of Japan).
Incense culture in Japan was spread through religious customs and aristocratic society. Since the establishment of the'incense ceremony' during the Muromachi period (16th century), the culture developed on its own and built a lasting foundation in Japan. Awaji island-where the legend of agarwood is deeply connected to the history of incense-started producing incense during the Late Edo period (19th century) and now leads the nation in its production.
The name √595 refers to Awaji's unique history and role in incense production, which we use like an algebraic coefficient to analyze methods and processes, disentangle the roots of scent from their assumed forms, and explore new possibilities.
We travel between past and future by combining traditional incense production methods and our work with artists, designers and experts in a variety of fields in researching the materials and the method of blending to create new sources and uses for incense.